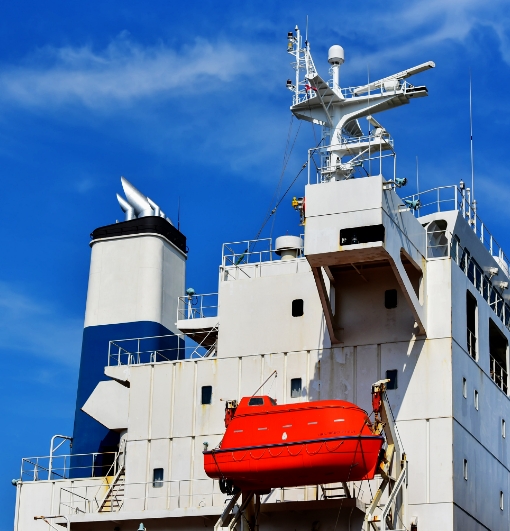 Liannex Corporation (S) was established in Singapore in July 1993 to cater to the rapid development of local infrastructure. Initially established as a manufacturer of buses, our founder, Lim Han Weng, brought his expertise and relationships in the manufacturing, construction, logistics and materials sectors to meet this need, and the company grew to be involved in infrastructure and commercial developments around Southeast Asia.
Our Environmental

Commitments
LOW-CARBON CEMENT
Produced with lower carbon emissions and containing repurposed materials, our green cement has excellent workability for sturdy construction.
ZERO EMISSIONS VEHICLES
We champion zero-emissions vehicles that produce no tailpipe emissions to reduce greenhouse gas emissions and air pollution. We are driving towards a sustainable future without compromising on performance.
Have Questions?


Contact Us Now!
Contact us right away to see how we can improve your
products with the right transportations.