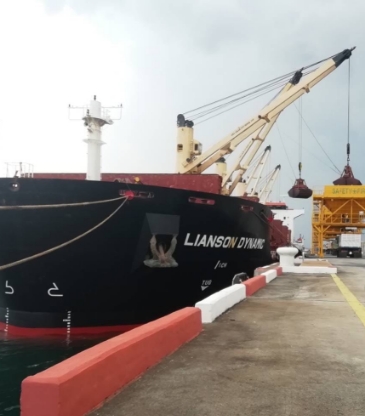 Port Operations &

Warehousing
As the largest shareholder of PTSC, a subsidiary of Petrol Vietnam, Liannex Group solidifies its position as a key player in both bulk and break-bulk exporting and distribution of cargo. Our strategic involvement in port operations and warehousing enables us to provide efficient handling, storage, and distribution of goods, leveraging on the rapidly growing Vietnamese economy.

Our dedicated team is well-versed in handling various types of cargo and navigating the complexities of logistics operations.
Seamless

Supply Chain Integration
As a one-stop solution, we handle port operations, warehousing and distribution, for a smooth flow of goods to reduce transit times.
Port
PTSC Phu My Port's main wharf is 385 metres long and 14.5m deep to receive vessels up to 70,000 DWT and a flotilla of ship or barge (up to 4,000 DWT) at another 300m small wharf. We ensure smooth handling, loading, and unloading of cargo, adhering to strict safety and security standards.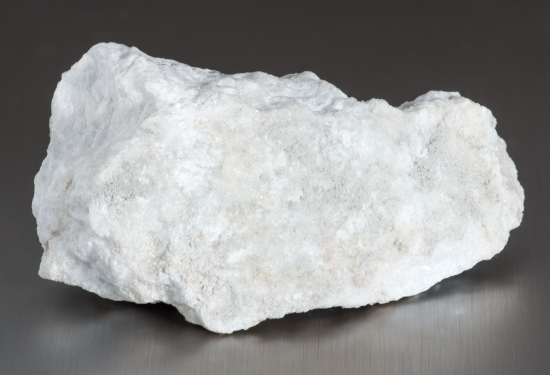 Warehousing
Our warehousing capacity covers more than 18,400 square metres for storehouses and 107,000 square metres for open yards. With clear inventory control, advanced technology systems, and experienced staff, we can handle short-term and long-term storage for your dry-bulk cargo.
Explore our modern and well-equipped port facilities, designed to handle diverse cargo with efficiency and precision. From spacious berths to advanced loading and unloading equipment, our port operations ensure seamless logistics for your business.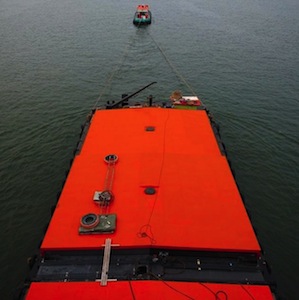 Have Questions?


Contact Us Now!
Contact us right away to see how we can improve
your products with the right transportations.