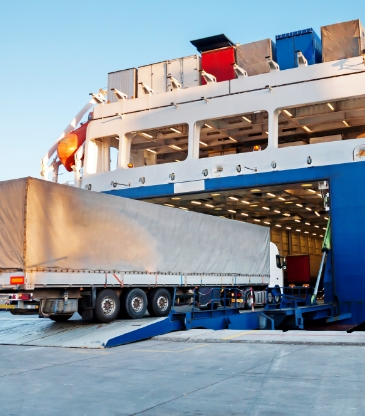 Liannex Corp is a key player in land and marine logistics across Southeast Asia. Our strategic fleet, including steel bulk carriers , tug and barges and floating crane seamlessly supports trading activities in the region. Coupled with our affiliated stevedoring and land logistic divisions, we are able to provide integrated one-stop logistics services , ensuring reliable supply chains. Trust Liannex Corp to meet fast-growing demands and drive success across Southeast Asia.

Reliable
With well-maintained and modern equipment, ensure on-time deliveries, ensuring your goods arrive securely and punctually, every single time.
Our vessels and vehicles have effective engine emission systems for low carbon emissions.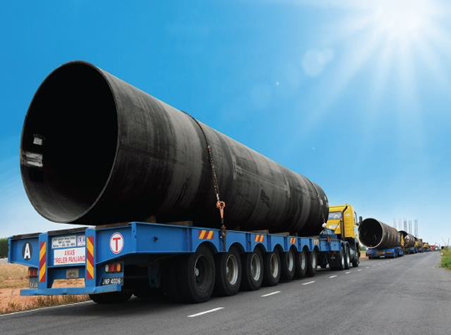 Haulage & Transport
From route planning to cargo tracking, trust us to streamline your logistics operations. Experience smooth and reliable service tailored to your specific needs with both international shipments and local retail distribution and last-mile delivery.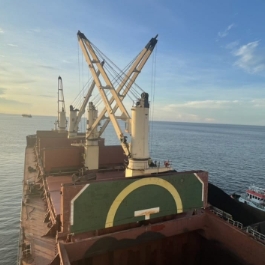 Tug & Barge
Designed to navigate challenging waterways and connect remote areas, we ensure the efficient transportation of dry bulk materials. We excel in safely transporting cargo from remote locations to more accessible ports within the region.
Mixer Trucks & Labour
To complement our cement aggregates trading, our fleet of mixer trucks and skilled professionals offer holistic support to every construction project. We provide the hands and vehicles to keep your operations smooth.
Our fleet is equipped with GPS tracking systems, enabling precise location monitoring for reliable and timely shipping. We prioritise seamless logistics so you can focus on their business goals.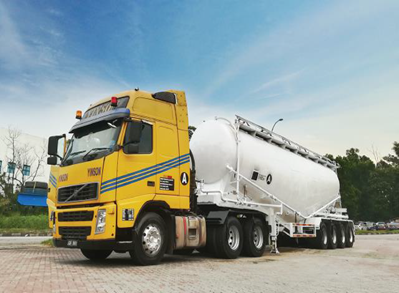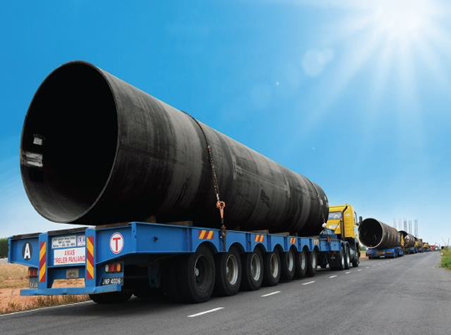 Have Questions?


Contact Us Now!
Contact us right away to see how we can improve
your products with the right transportations.