At Liannex Corp, our bus engineering service goes beyond maintenance and repair. Leveraging our technological expertise, we specialise in modifying and altering buses to serve greater purposes. Our team has collaborated with local government bodies such as SBS, the Civil Defence Force, and the Singapore Prison Service, customising vehicles to meet their unique needs and specifications.

Trust us to harness technology to enhance performance, versatility, and safety, ensuring your bus fleet stands out in functionality and reliability.>
Our modifications are tailor-built to specialised applications with interior conversions, structural alterations, or equipment installations.
From maintenance and repairs to custom modifications, our skilled technicians and engineers leverage their expertise to enhance functionality, efficiency, and passenger comfort.
Trust us to elevate your bus fleet with our innovative approach, personalized solutions, and unwavering commitment to excellence in bus engineering.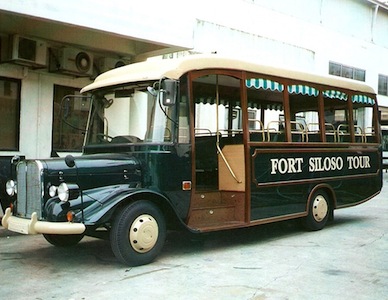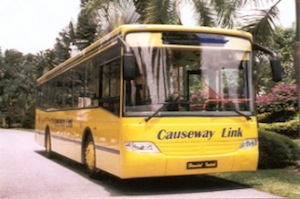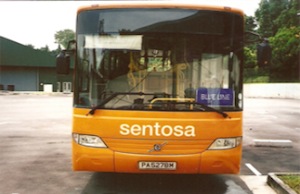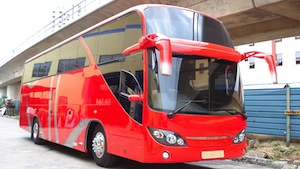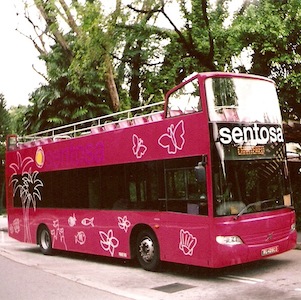 Have Questions?


Contact Us Now!
Contact us right away to see how we can improve
your products with the right transportations.