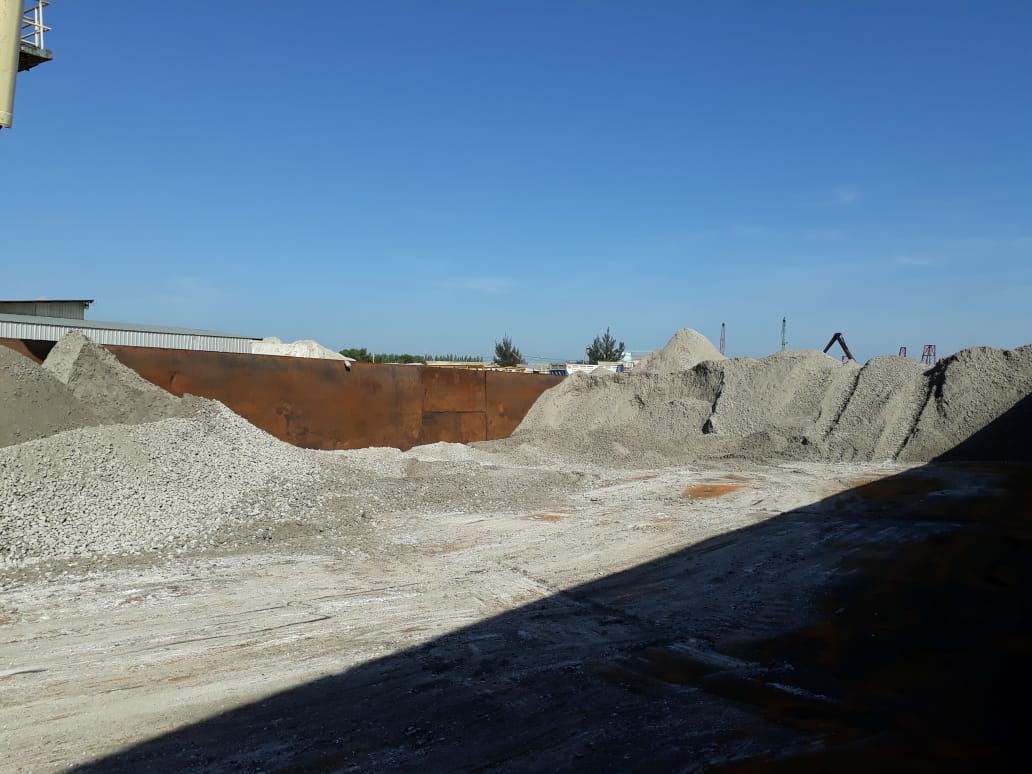 Energy

Commodities Trading
Liannex is your go-to source for a diverse range of construction materials. From essential cement to aggregates like crushed stone and manufactured sand, we provide the building blocks for your projects. With our high-quality materials and commitment to innovation, we're transforming the way you build. Choose Liannex and redefine construction excellence.

With FOB (Free on Board) Barge, FOB Mother Vessel or CNF (Cost and Freight), we are equipped to facilitate efficient logistics.
Build with a clear conscience with reduced carbon emissions and environmental impact without compromising on performance.
Coal
Liannex has been trading an average of 2 million metric tons of coal annually in the region. Our team's extensive experience and expertise are centred in Sumatra, with 3 million tons of sub-1% sulfur, bituminous steam coal traded in 2012. We can supply both Run of Mine (ROM) and Crushed Indonesian Steam Coal, covering a broad spectrum of Gross Calorific Values (GCV) ranging from AR 3,800 up to AR 6,500.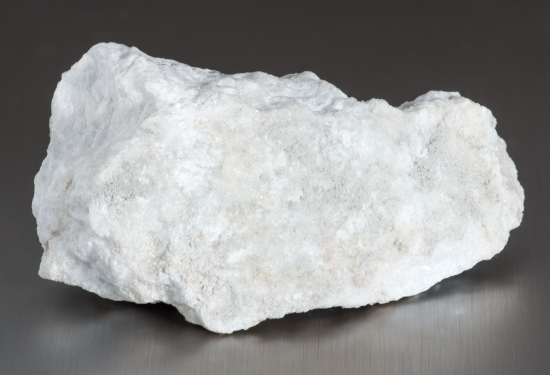 Gypsum & Anhydrite
Liannex first supplied natural gypsum from Thailand in 1998. Liannex trades both anhydrite (anhydrous gypsum) and natural gypsum. Anhydrite—anhydrous gypsum—is distinguishable from gypsum by its higher specific gravity and hardness.
We meticulously consider essential factors such as particle size distribution, shape, texture, strength, and cleanliness during our rigorous selection process.
As pioneers in the market, we were the first exclusive distributor for Negeri Sembilan Cement, introducing their flagship NS Cement brand to the Singapore market. Our aggregates are engineered to enhance the strength, durability, and resistance to cracking of your concrete structures. With coarse aggregates like stone and gravel, for structural integrity and load-bearing capacity, or fine aggregates like sand for improved workability.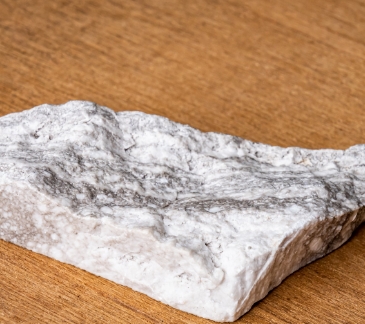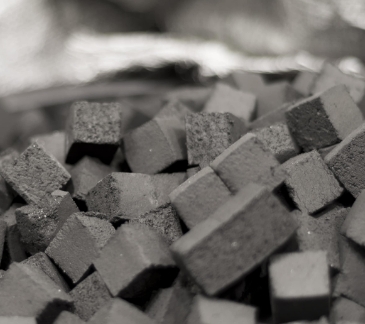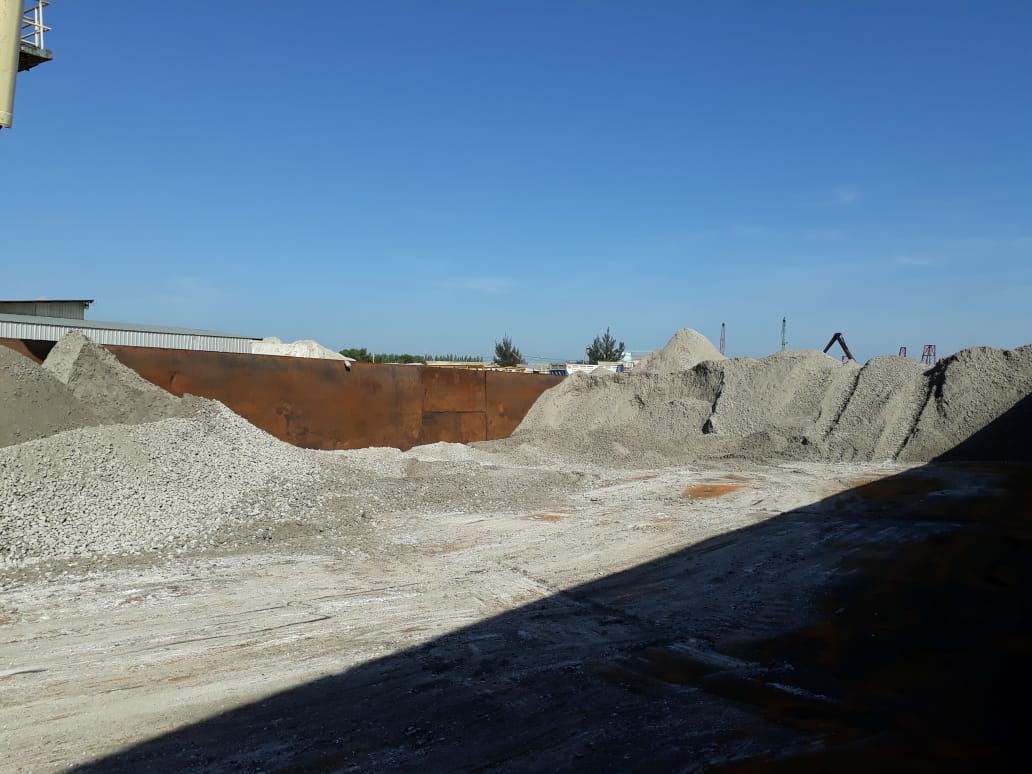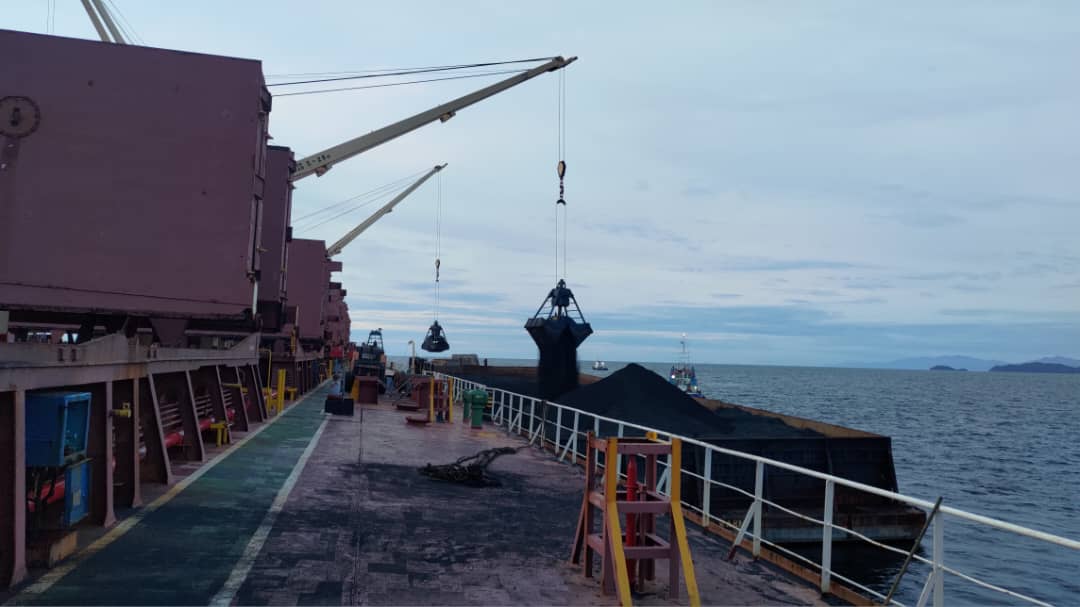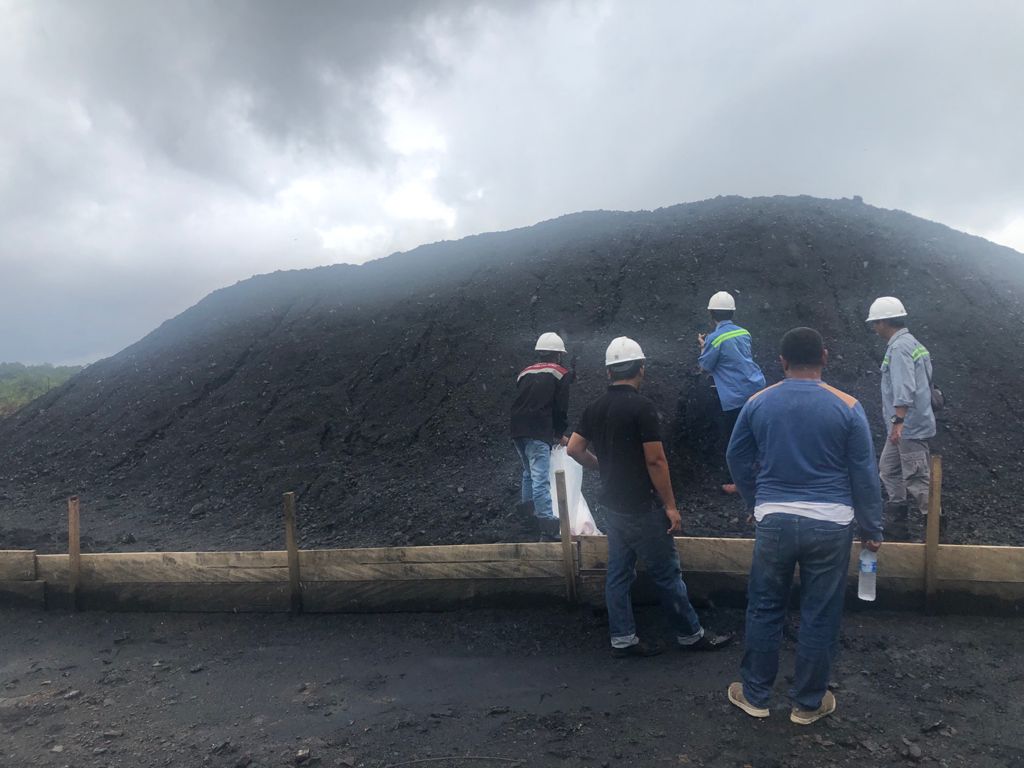 Have Questions?


Contact Us Now!
Contact us right away to see how we can improve
your products with the right transportations.